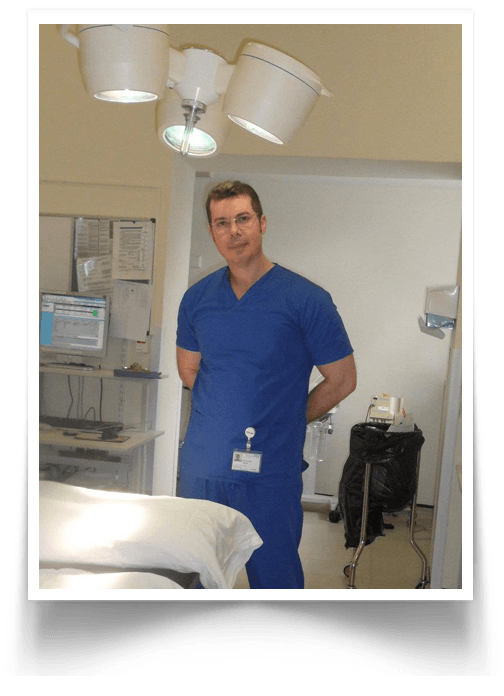 BOTOX® is a prescription medicine that is injected into muscles and used to improve the look of moderate to severe frown lines between the eyebrows (glabellar lines) in people 18 to 65 years of age for a short period of time (temporary).
Discover the proven results that 11 million women and men have experienced.
With real, noticeable results, no surgery and no recovery time, there are many reasons why BOTOX® has been chosen by millions of women and their doctors.
BOTOX® may be the one for you. You may feel that the moderate to severe glabellar lines between your brows make you look tired or unapproachable, or have other reasons for being curious about BOTOX® Cosmetic. Ask your doctor about BOTOX® Cosmetic to find out if it is right for you.
BOTOX® is certainly not just for women. If you are a man and think it's time to do something about those moderate to severe glabellar lines between your brows, talk to your doctor about whether BOTOX® Cosmetic is right for you.
6% of total BOTOX® Cosmetic procedures are performed on males .
BOTOX® is the most popular minimally invasive physician administered aesthetic procedure for males.
Botox is also a successful way to treat excessive sweating on armpits .